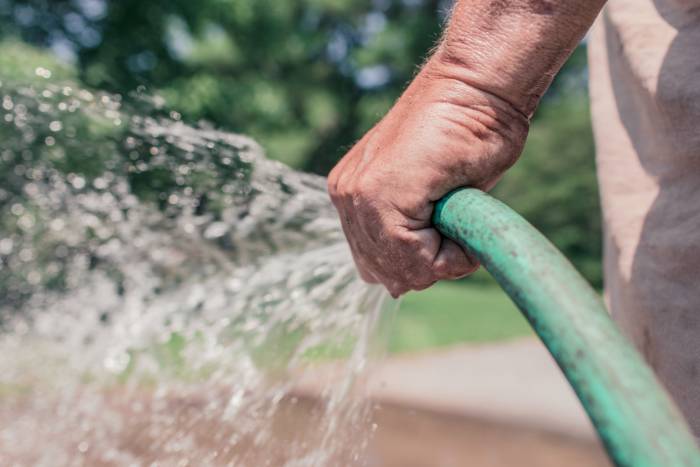 Irrigation Install

Sprinkler Repair

Annual Health Checks

Winter Preperation

Design

Consulting
Providing your grounds with proper watering practices are crucial in keeping your landscape lively and healthy.  Your grounds watering needs can vary greatly depending on the region you're located in and the type of grass you have.
It's important to note that many homeowners actually over-water their lawns.  The most healthy lawns are usually a result of a deep watering on an inconsistent basis. This is where our smart irrigation systems shine.
If you're watering your lawn yourself, it's best to water early in the morning or early evening. This is because wind and heat intensity are generally less at these times, allowing for less evaporation and more penetration to the soil.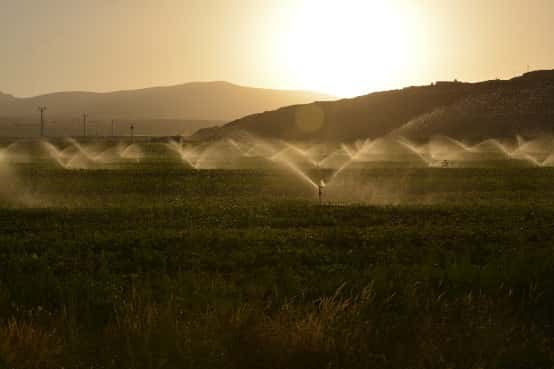 IRRIGATION SYSTEMS & SERVICE
Let's face it, no one likes dealing with a garden hose. If it isn't getting kinked up it is getting ran over by the lawn mower. And for a lot of applications the hose is just plain ineffective. This is where the mighty irrigation system rains supreme (pun intended).
We make the process of designing and installing these systems brilliant and easy.
First our our highly trained technicians begin by diagnosing key issues with your irrigation and drainage problems, by conducting research and the way in which your property drains and absorbs moisture. 
We then create a 3D rendering of your property to help visualize the overall project. After that, we draft-up a design for the system itself, and last but not least the installation!
From start to finish, it usually takes only a few days to solve your issues once and for all!
Smart Technology. Smart For Your Wallet.
At Cutrite we feel as it is our duty to conserve our planets water and keep the enviorment clean. We are always looking for ways to fuel this philosphy.
Our team is specialized in installing smart irrigation systems and are utilizing the latest tools and technology to better serve our community. 
For instance, we take advantage of something called an 'irrigation controller'. These controllers utilize sensors to determine the exact amount of water your landscape requires.  It's a worry-free way of keeping your lawn looking fresh while saving you money. While most irrigation systems of today waste precious water – these controllers will reduce water consumption by 30 percent or more.
Rain sensors will also reduce your costs. A rain sensor automatically shuts off your sprinkler system when it rains, making your watering cycle totally autonomous. This unit quickly pays off with regulated watering and peace of mind.
Have a problem with your sprinkler heads?
Our Irrigation experts are specialized in reparing these systems in Greenville, SC and surrounding areas. Cutrite USA has been providing superior landscaping services to Upstate South Carolina since 2016. We take pride in our work, team, and the customer relationships we build everyday. 
Want to learn more about this service? Contact us today!