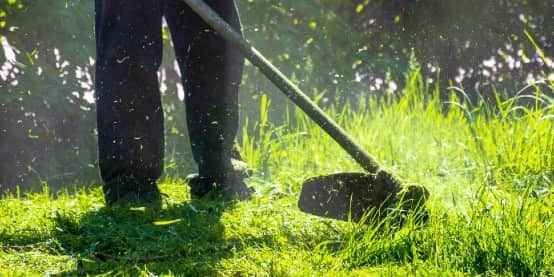 Mowing
Aeration
Mulching
Fertilization & Weed Control
Shrub & Tree Care
Leaf/Debris Removal
Spring/Fall Cleanup

Ornamental Bed Maintenance
Not only does properly maintaining your lawn provide a clean enviorment for your family, but it can also raise your property value. 

As a lawn care company, we provide first-hand knowledge on the importance of keeping your grounds maintained in a sustainable and proper matter. We care about the health of the environment and the safety of our customers by offering organic lawn care solutions. We take complete responsibility for the maintenance of our clients' grounds; while understanding the importance of managing seasonal challenges at each site and by initiating and implementing ongoing improvements and development projects. Each member of our team understands the importance of establishing good communication and working relationships with our clients. Our dedicated equipment is always up-to-date and well maintained.
Is your lawn in need of some care? Contact us today!