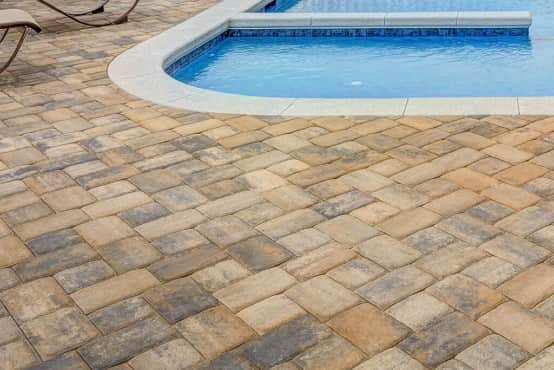 Execution and Handling of Services
Design Contracts with architectural and engineering (AE) firms
Contracts with Contractors
Budgeting
Scheduling
Communication 
Financing 
We communicate and ensure smooth project execution systems, allowing us to afford to focus on the details that distinguish us from the rest. Our team will guide you through budgeting, formal estimating, contractor vetting, and enforcing proper safety procedures.  We focus on achieving our clients goal through the development of a realistic project plan.  
Environmental and situational factors are deeply considered and kept in mind throughout the planning stages.  Communication strategies are also implemented and enforced to ensure clear event dates. The key is in the responsibility of ensuring the project to operate at its most efficent state.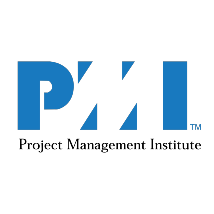 "Management is, above all, a practice where art, science, and craft meet."

Henry Mintzberg