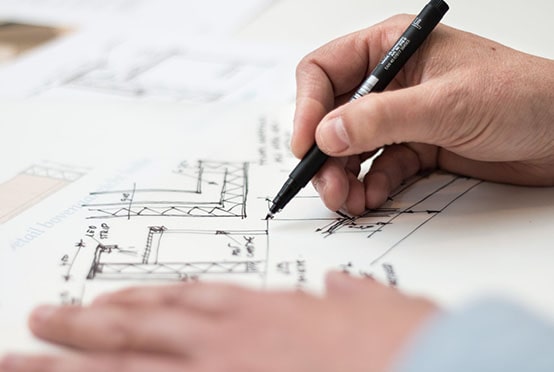 Design Prints
3-D Rendering
Landscape & Outdoor Living Design
Goal Specific Planning
 Our expertise allows us to create 3-D renderings of any property, facilitating your final landscape design.  This is a crucial step we don't ignore, not only does it increase production rates but makes the project efficient. The fruits of our practice allows you to target your budget exactly where it is needed.  We take in consideration outdoor weather elements in the design process of any project.  For example when building paver driveways, proper outdoor drainage systems are implemented ensuring long-lasting hardscape construction.