Established in Greenville, SC in 2016, Cutrite Landscaping LLC proudly serves all major markets as one of the leading full-service providers for high-end residential estates and commercial landscaping. Cutrite is made up of highly skilled landscape experts, including a permanent team of professional grounds specialists and partners.
Our company was founded by a young entrepreneur with the heart and dream of operating an organization that delivered an excellent line of work along with reliability. With humble beginnings working our neighbors properties, we have now grown to offer complete grounds maintenance services for residential, commercial and governmental institutions.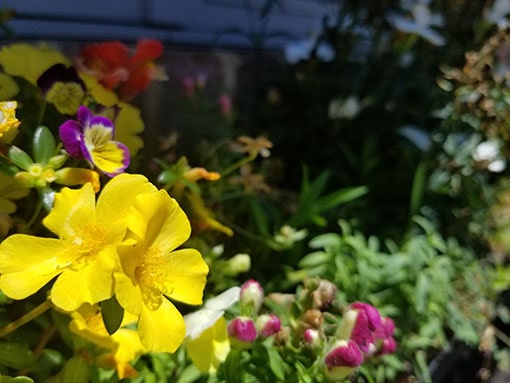 Cutrite was founded on and continues to operate under the principles of honesty, integrity, excellence, and professionalism. We are committed to operating as a sustainable business, to providing innovative services. Our company will continue to provide superior service and exceptional results to our clients, while maintaining a continued sense of pride in our employees.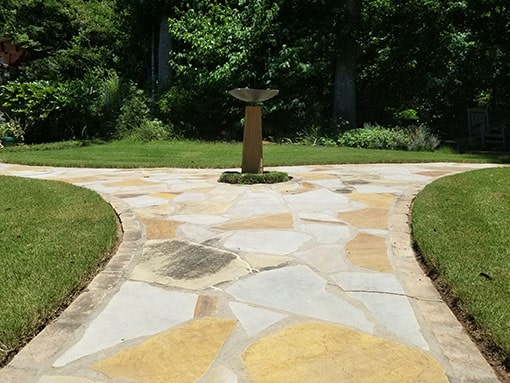 Combined, our team brings over 8 years of landscaping experience to the table. We are very knowledgeable of various techniques in maintaining your grounds. Not to mention, no other landscaping company around can match our attention to detail, and customer care and quality. We pride ourselves in our work ethic, our formidable team, and our loyal customers.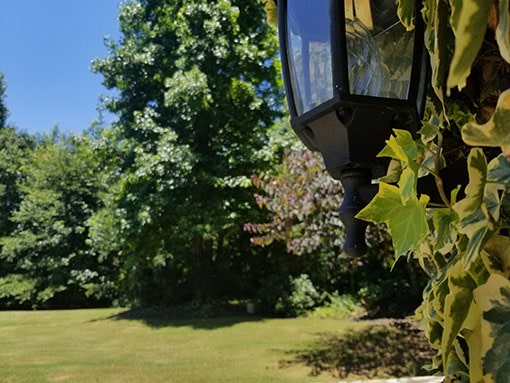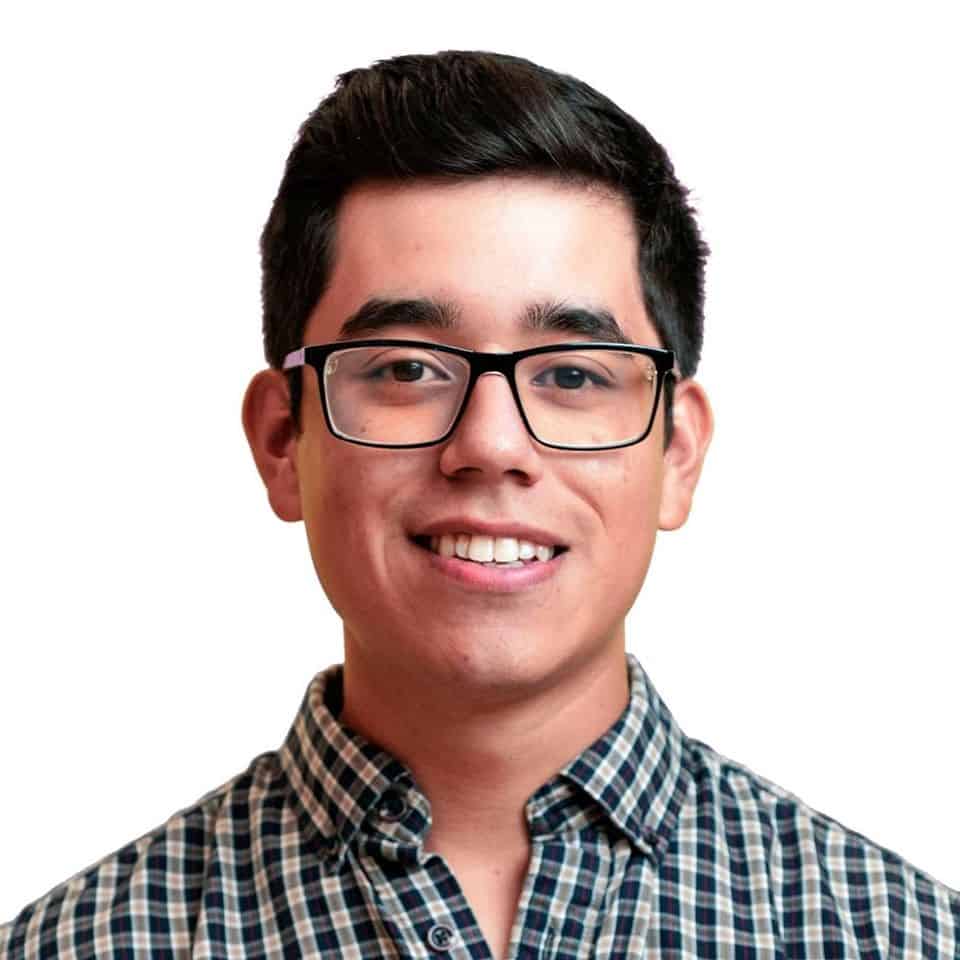 Juan Garcia
Operations Manager
Juan has a passion for entrepreneurship and so founded Cutrite Landscaping in 2016 out of his home in Easley, SC.  He currently brings 5 years of grounds maintenance experience and project management to the team.  He is also pursuing an Associate degree in Architectural Engineering & Construction Management.  When he is not developing ways to provide top quality grounds service, at a fair price. He enjoys camping and outdoor living.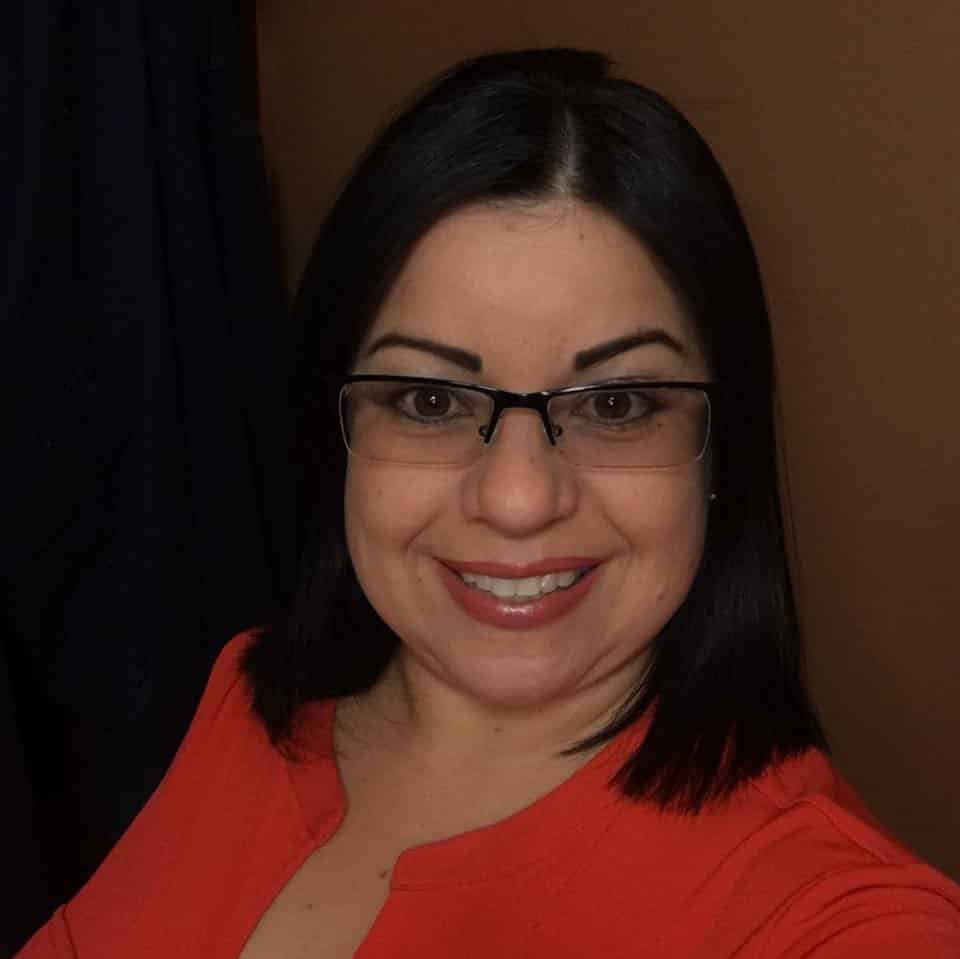 Blanca Padilla
General Manager
Blanca – Juan's mom, loves people. Interacting with them and helping them is something she not only enjoys doing, but excels at. She brings over 8 years of customer service and adminitrative experience to the team. She loves nature and says that love has grown sine working in the lawns service indursty.